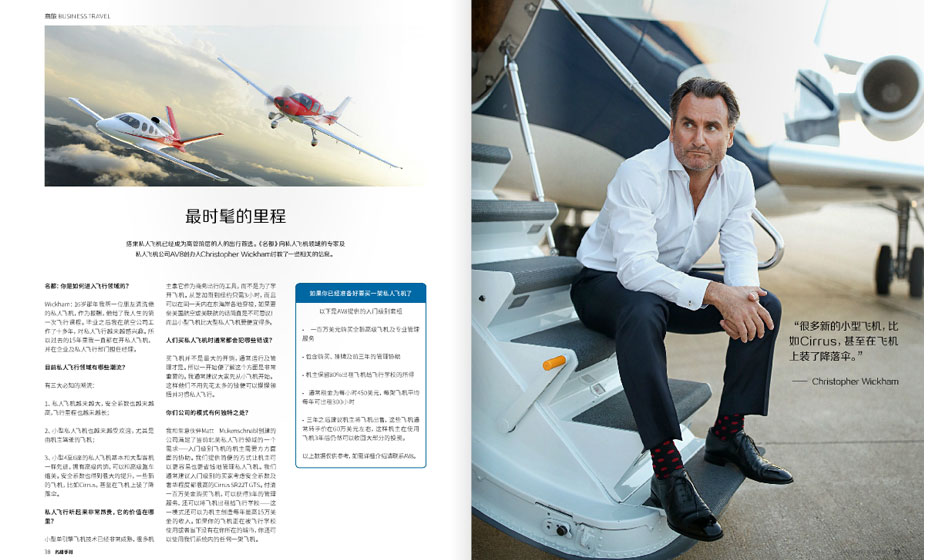 AV8USA president Christopher Wickham was recently featured for a Q & A in the fall issue of luxury magazine Mandarin Quarterly. The publisher was very excited to get his insight into the state of business aviation and current trends!
Please see Mandarin Quarterly Fall New York 2016 issue at this link
https://issuu.com/mandarinquarterly/docs/mq16fall_nyc_preview
Please see our article on pages 38-39 as well as our ad on pages 6-7.