World-Class Aviation Made Accessible
Whether you're from America or abroad, we provide a fully integrated, turnkey solution to aircraft ownership.
Our one-stop solution includes the aircraft purchase, legal registration and setup of U.S. ownership. We also vet the flight school/FBO based on our high quality standards, ensuring that you will receive the utmost day-to-day management and maintenance of your aircraft. We work with you as your needs and desires change over time enabling you to upgrade the aircraft, no matter what type you want to own.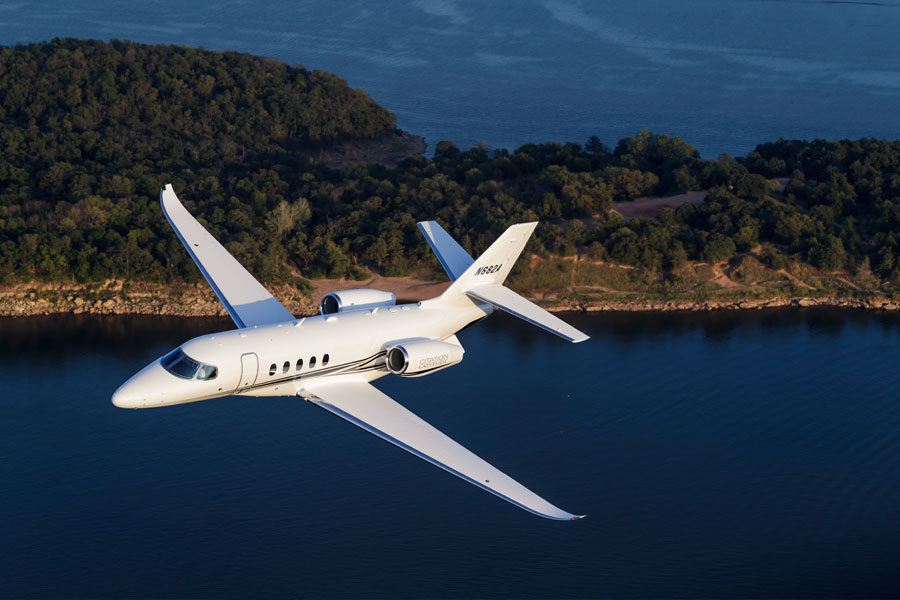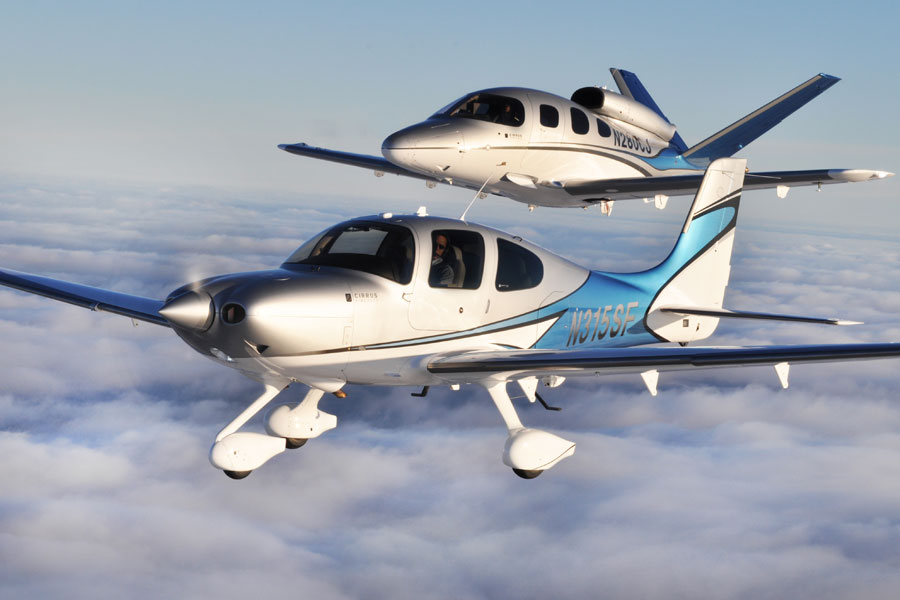 See for Yourself with Our Demo Flight
If you are interested in our service, sign up for a demo flight in one of our Cirrus SR22T's and the $600 demo fee will be credited to the purchase price once you purchase an aircraft through us and become part of our network.For international buyers, we also offer a turnkey tourism package that covers all of your needs from the minute you land in the United States.
Request
a Demo Flight
To get started enter your email below