Principals with Principles.


Dedicated to ensuring highest level of safety, service, and accountability, a hallmark seen by the company's membership in the NBAA (National Business Aviation Association), AV8usa was founded by two partners who have, combined, nearly 60 years of experience in aviation and are both passionate about the lifestyle aviation enables. Together, they create exceptional client value, demanding the highest level of accountability at every level of their organization.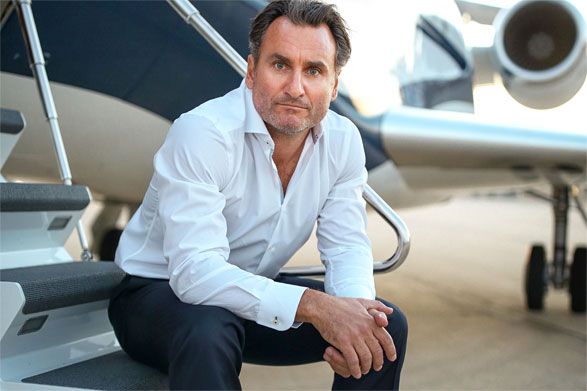 Christopher Wickham
President & Co-Founder

Uncommon in the aviation industry, Chris brings many years of experience in standardization at both small and large organizations. He has a background as a professional pilot, with more than 10,000 hours of flight time, working as a captain for a commercial airline before transitioning to corporate aviation. Chris holds the highest level of pilot certifications: ATP (Airline Transport Pilot), CFI (Certified Flight Instructor), CFII (Instrument Instructor), MEI (Multi-Engine Instructor), and many type ratings.


Outside of AV8USA, Chris is the President and Director of Aviation for the flight departments at BankNote Aviation and Indeck. In these roles, he has driven numerous operational efficiencies and standardizations, including: IS-BAO compliance, Safety Management Systems, and international ICAO carbon emissions compliance. Chris underwent flight training at the University of North Dakota's Center for Aerospace Sciences, earning a Bachelor of Science in Airway Science.

At AV8USA, he directs the flight operations side of the business.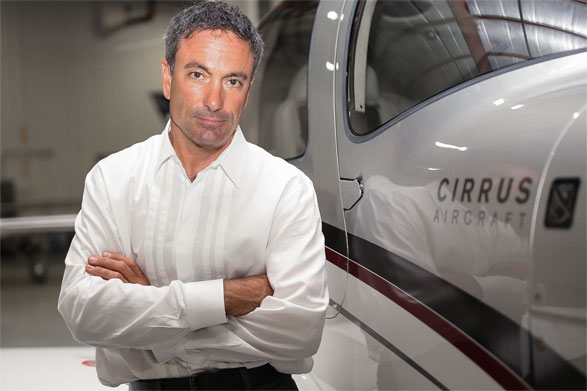 Matt Mukenschnabl
Vice President & Co-Founder

Matt is a recognized industry-wide action-oriented, world-class maintenance operations expert with an uncompromising attention to detail.

In addition to AV8USA, Matt is President of TEAM (Travel Express Aviation Maintenance, Inc.), a provider of turbine, piston and radial engine aircraft maintenance services, and has been an A&P Mechanic since 1993 and IA (Inspection Authorization) since 2001. He has completed factory maintenance training on: Cessna Citation, Cirrus, Dassault, Gulfstream, Embraer, and Socata aircraft, Airbus Helicopters, and Large Series Pratt and Whitney Engines.

Prior to focusing on aviation as a career – though he started in aviation when he was just 16 – Matt studied Biology Creighton University, earning a B.S. degree in biology.

For AV8USA, Matt oversees the aircraft maintenance side.
Get to know us today by requesting your free flight demo.